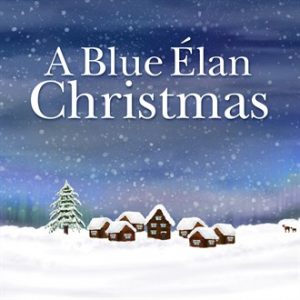 The sound of the holidays is nostalgic, heart-warming and hopeful.  Admittedly, I was taken aback when I heard Jingle Bells before Thanksgiving….but I guess some of us are anxious to put 2016 behind us? 😉   My amazing label Blue Élan Records has put together a new and improved 2016 edition of  "A Blue Élan Christmas" with contributions from my very talented label mates, available on iTunes. Track two is still my cover of "Christmas is Here" (which charted last year!) produced by Dave Darling, but this year we also added my cover of Dave Matthew's "Christmas Song" (you won't recognize it…) produced by Colin Devlin (track 18).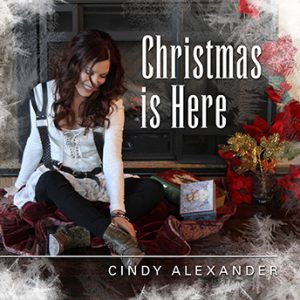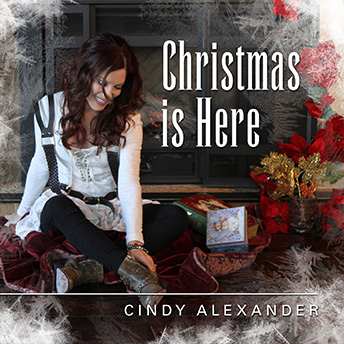 One of my favorite holiday songs of all time is Joni Mitchell's "River" – I did a cover of it, which is available on my 2014 "Christmas is Here" EP, also available on iTunes.  This EP also contains my cover of Survivor's "Christmas is Here" and my original tune "For Auld Lang Syne."
CLICK HERE  for the a lyric video of  my version of "River"  by my friend Tom Le, who requested that I cover the song in the first place!  Hope you enjoy it.
Thanks for making me part of your holiday soundtrack.  XO Cindy