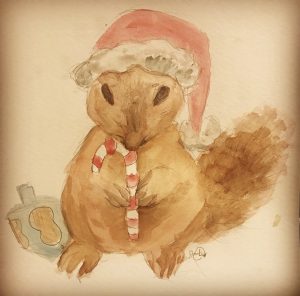 As you come down from your sugar high, let's segue from Spooky Season to Holiday Season with new music for your playlist!
Besides being a gorgeous Christmas classic that I've always adored, "Do You Hear What I Hear?" has a greater message that goes beyond the seasonal story line. Let us all "pray for peace everywhere." What a blessing it was to create music alongside: Sean Hurley (bass), Dave Levita (Guitar), Victor Indrizzo (drums), Ginny Luke (violin) and Kenneth Crouch (piano), with Kirk Pasich producing and Zackary Darling engineering. You can add it to your favorite streaming platform here.
The video for "Do You Hear What I Hear?" was beautifully filmed and edited by Blue Élan's own Dee Galipeau, and features footage from our recording session. It's exclusively available for members of the Pnut Gallery On Patreon here. For as little as $2 you can join the fun here: patreon.com/cindyalexander.
I will be live streaming portions of my recording sessions with an all star band next month for my "Nuts." Want to be a fly on the wall?  Want to hear the demos? They are all in the Pnut Gallery!
Hope you enjoy "Do You Hear What I Hear" as much as I enjoyed recording it for you.  Wishing you a wonderful holiday season filled with peace, love and beautiful music.
XO
Cindy aka Pnut