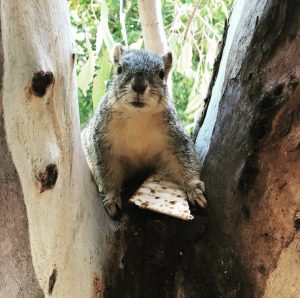 Hello Pnut Gallery! 🙂
Happy Easter/ Passover – whatever you might celebrate! We celebrate any and every chance we get in our family.
I leave town Monday for tour as an acoustic duo with Kevin Fisher, and wanted to give you the heads up on our upcoming dates. Hope to see some friendly faces!
TUESDAY 4/23: Molly LaPorta's House Concert, Cornelius, NC
Open to the Public. Tickets here:
https://www.eventbrite.com/e/molly-laportas-house-concert-cindy-alexander-with-special-guest-kevin-fisher-tickets-59276513648
WEDNESDAY 4/24 Private House Concert, Huntersville, NC
FRIDAY 4/26 Steel City Coffeehouse & Brewery, Phoenixville, PA
Discount w/ Advance Purchase, Tickets here: https://app.arts-people.com/index.php?show=97546
SATURDAY 4/27 Arlene/ Tina/ Charla's House Concert, Martinsburg, WV
If you'd like to attend, email Arlene at adbeee@hotmail.com
SUNDAY 4/28 Concerts on Bonnie Branch, Ellicott City, MD
Tickets and more information available here:
http://bonniebranch.org/
Live streams, voice messages and blogs from the road will be here: www.patreon.com/cindyalexander
Love,
Cindy
PS: Hope you enjoy the picture of my newest best friend, Cheerio. He knows his name and comes when I call! He prefers pecans and avocado to matzah, but agreed to pose for this picture.